Collection Success Reports for Inkasso MOMENTUM
Inkasso is a leading debt collection company in Iceland, founded in 2010. As an expert in debt collection, Inkasso handles 50,000 claims monthly while adhering to the Debt Collections Act (Act No 95/2008) and the ISO 26000 international standard. Inkasso is also a Festa Centre for Sustainability member, actively supporting seven of the UN's Sustainable Development Goals. Inkasso has an 'Excellent in Iceland' award from business news sources Viðskiptablaðið and Keldan and strives to have a positive impact wherever possible.
Many companies face difficulties in understanding the best configurations for each debt collection case. Having a clear and in-depth view of the most profitable collection configurations can lead to efficient negotiation with debtors to obtain the highest collection success rates. Without such a view, some determinations can be challenging, such as accurately measuring the velocity of how quickly clients can get their money back. Consequently, without proper support for decision making, clients were unable to identify which combination of configurations would get them the best results, overall.
Algemetric's solutions represent a significant shift in the way Inkasso operates. By integrating advanced data analytics and business intelligence into Inkasso's debt collection process, Algemetric's solutions enable Inkasso to gain better insights into their debtors and optimize the collection process. Algemetric's solutions provide Inkasso with the ability to identify the most effective configurations for each case and optimize the collection process, increasing the collection success and efficiency rate. In addition, the solutions allow Inkasso to export all visualizations on Prisma to Microsoft Power BI, allowing them to drill down into the data, identify the most relevant claims, and take the desired action. In short, Algemetric's solutions provide Inkasso with the tools to bring its debt collection process to the next level.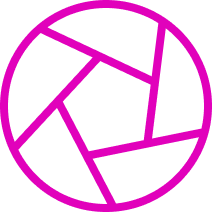 Obscura has three main components: Obscura Data Sync (ODS), Obscura Secure Execution Environment (OSEE), and Obscura API (OA). The ODS is a component provided by Algemetric that runs in the customer's infrastructure, under the customer's control. It is the only component that has access to unencrypted data. The ODS is responsible for connecting with the customer database, encrypting its data using threshold secret-sharing cryptography, and sending encrypted data shares to the OSEE. The OSEE comprises multiple servers, each in a distinct cloud service provider (CSP). Spectra protects communication by creating a unique and temporary shared secret key between the ODS and each party. Each shared secret key is used to double encrypt the payload between the data sync and the parties. Once each party decrypts the external encrypted layers created by Spectra, all the shared secret keys are discarded.
Claimants have access to Prisma via authentication that connects with the internal user management service at Inkasso. Once on Prisma, claimants request updated data for all the reports available for Inkasso. Spectra protects the communication between Prisma and the OA, and it works the same way ODS communicates with the OSEE. The OA processes the request from Prisma and distributes the request over to the parties in the OSEE. The parties perform the required computations over encrypted data and return an encrypted result that is double encrypted by Spectra and transmitted to the OA. The OA receives the result and encrypts it to Prisma, with the transmission protected by Spectra. Prima decrypts the result and renders a series of visualizations in which the claimant can quickly access strategic information. For further detailing, premium users can export the data to Power BI with the same visualizations in Prisma. From Power BI, the claimant has yet the option to connect to the internal software from Inkasso and take whatever actions they deem necessary.
Facts, Opportunities, and Concerns
Inkasso has an ever-growing database of debt collection data.
If properly managed and processed, this database can provide highly-strategic analytics, insights, and intelligence for supporting decision-making for successful debt collection.
Alongside financial data (not necessarily protected by privacy regulations), Inkasso's database includes personally identifiable information (PII) that cannot be processed without the proper safeguards provisioned by privacy regulations such as the General Data Protection Regulation (GDPR). Improper data processing can lead to violations of such regulations.
The management and processing of Inkasso's database can enable cross-entities intelligence by sharing consolidated, aggregated analytics and insights. However, improper data handling can lead to unintended disclosure of sensitive corporate information, which can threaten competitive advantage, corporate sovereignty, intellectual property, and governance, to name a few.
The proper management and processing of Inkasso's database in full compliance with applicable security and privacy standards enable a powerful tool for analytics, insights, and intelligence for Inkasso's clients while generating a new revenue stream for Inkasso.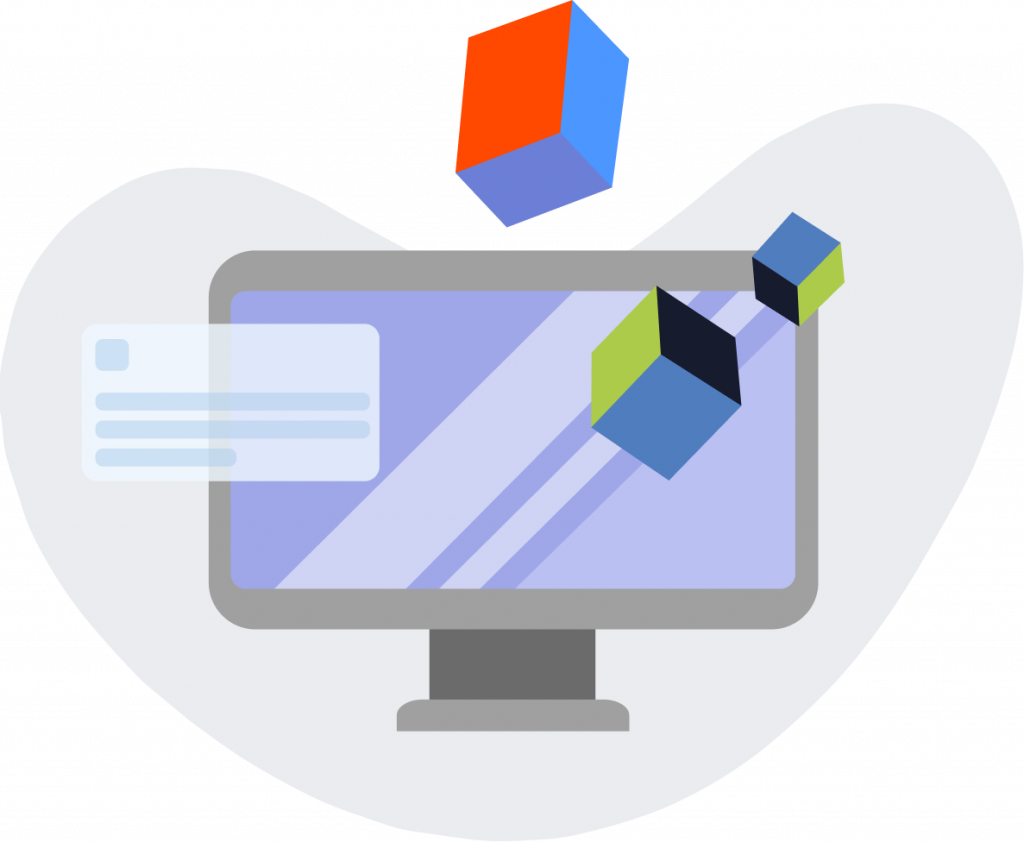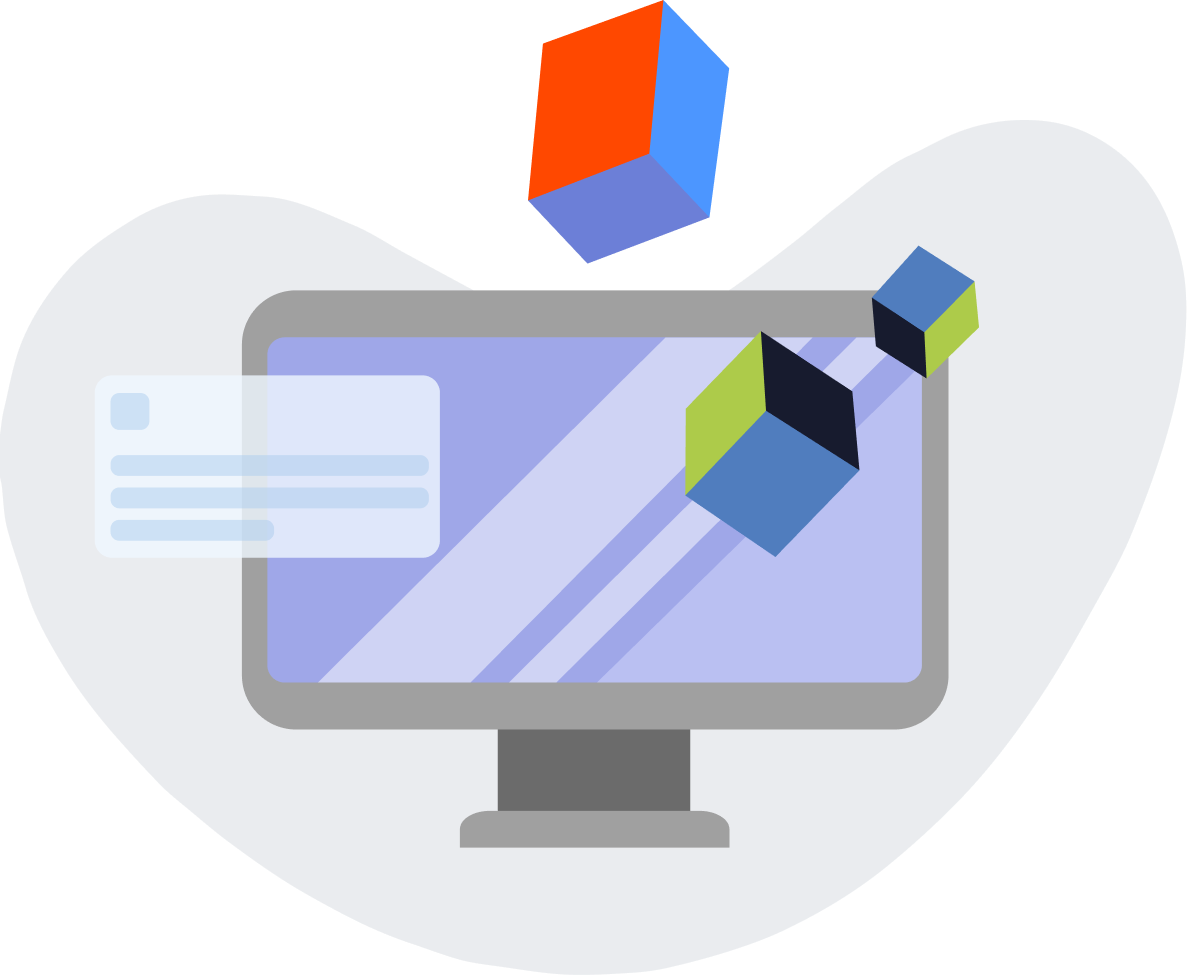 Algemetric's solutions provide a comprehensive suite of secure data processing and analysis tools designed to maximize the efficiency and accuracy of debt collection operations. Algemetric uses advanced encryption and multiparty computation technologies to ensure data security and privacy while allowing general-purpose computation on encrypted data. As a result, businesses can benefit from improved insights into their debt collection operations by using Algemetric's solutions while maintaining the highest data privacy and security levels.
Guaranteed data privacy and security with the use of encryption and advanced COED technologies.
Enhanced collection performance through optimized configurations.
Improved customer trust through secure data handling and privacy compliance.
Streamlined data visualization on Prisma for faster insights.
End-to-end data encryption provided by Spectra to ensure secure communication.
Scalable solutions to accommodate changing needs with Obscura.
Increased data accuracy and reliability through data masking.
Reduced cost of operations due to the minimized risk of data breaches.
Continuous customer data protection with automated anomaly detection.
User-friendly interface enabling easy access to insights.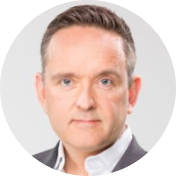 Guðmundur Magnason, CEO at Inkasso MOMENTUM
I am thrilled to engage in this partnership with Algemetric and to be able to benefit from their secure and privacy-preserving analytics solution. With their customer-centric approach to data-centric solutions, I am confident I am correctly obtaining invaluable insights from strategic data. Furthermore, the insights and intelligence their solution provides help me make more informed decisions and strategies for better managing debt and provide the means for my customers to obtain the payments they seek quickly. I am also delighted with the level of customer trust that Algemetric has provided us. I am excited to see the improved results that this solution will bring to our debt collection process.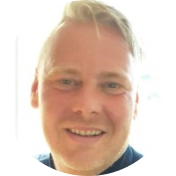 Hlynur Þór Jónasson, CTO at Inkasso MOMENTUM
Our experience with Algemetric has been nothing short of exceptional. Their Collection Success Reports have allowed us to streamline our data collection process, providing unprecedented insights and intelligence. The advanced encryption and COED technologies they use ensure that our data is handled securely, while the optimized configurations allow us to maximize our performance. We are extremely satisfied with Algemetric's solution and highly recommend their services to any business looking for a secure, user-friendly, and privacy-preserving analytics solution